Resistance Welding Products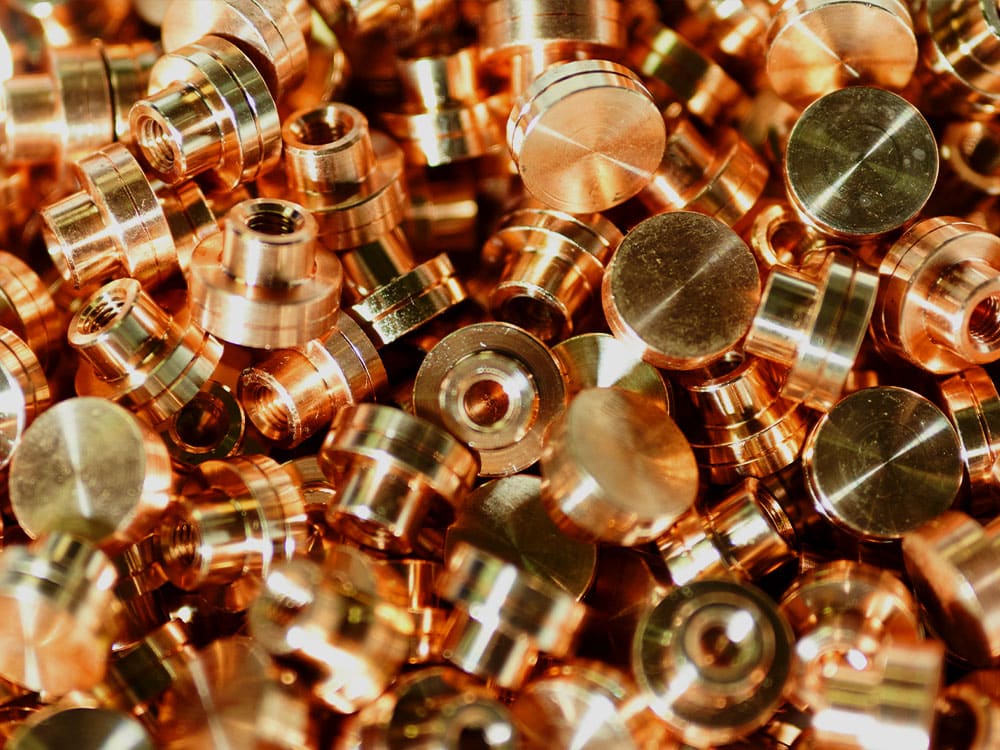 Explore Centerline Welding Products from Southern Copper Supply
At Southern Copper Supply, we are proud to offer Centerline Welding Products. With over 50 years of experience, CenterLine has become a valued supplier to various sectors, including the automotive, mass transit, aerospace, and defense industries. Their extensive range of products cater to a wide array of welding applications, such as resistance, arc, and laser welding, metal forming, and cold spray metal coating. CenterLine's commitment to developing advanced production automation ensures our customers always maintain a competitive edge.
Industries Typically Served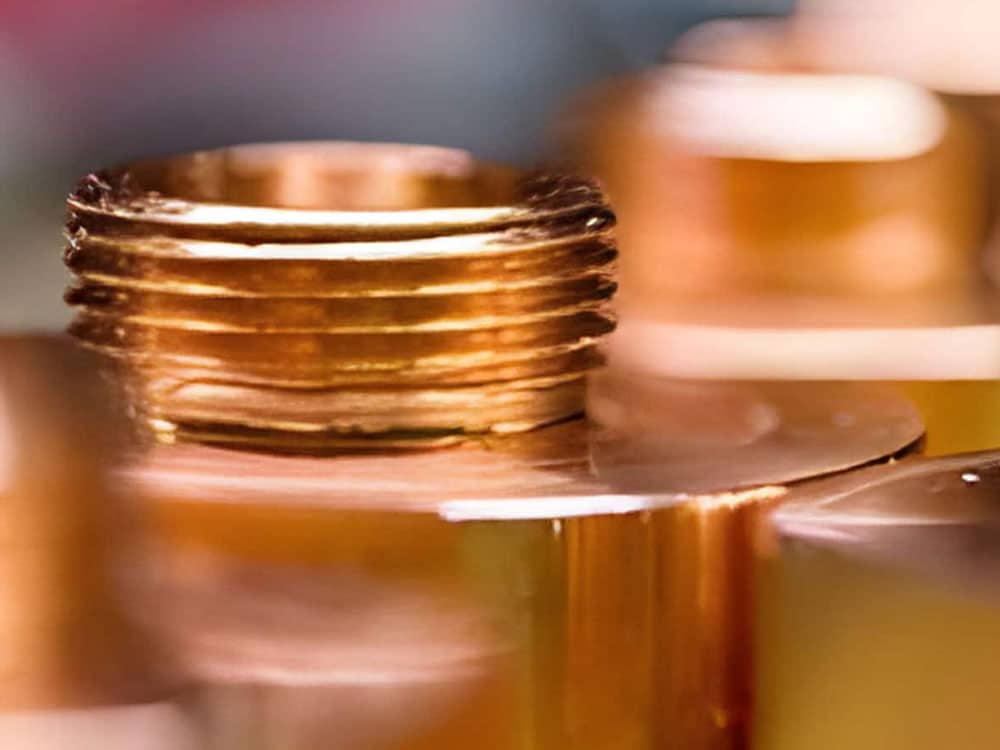 See the Difference Centerline Welding Products Make
CenterLine's comprehensive selection of products, from consumable electrode products to custom automated production systems, is designed to meet the diverse needs of our clients. Their standard and custom production systems, component products, and technical support services provide a complete solution for all your welding project requirements. By partnering with Southern Copper Supply and utilizing CenterLine's top-notch welding products, you can be confident in the quality and efficiency of your projects. Experience the difference that CenterLine Welding Products can make for your business today.

Product Specs & Information
Browse the catalogs and helpful links below. For more information, feel free to contact us.
World-Class Welding Products
Take Welding to the Next Level
Don't settle for anything less than the best. Choose Centerline Welding Products from Southern Copper Supply and experience the difference that quality and expertise can make. Contact us today to learn more about our products and services, and let us help you elevate your welding projects to new heights.