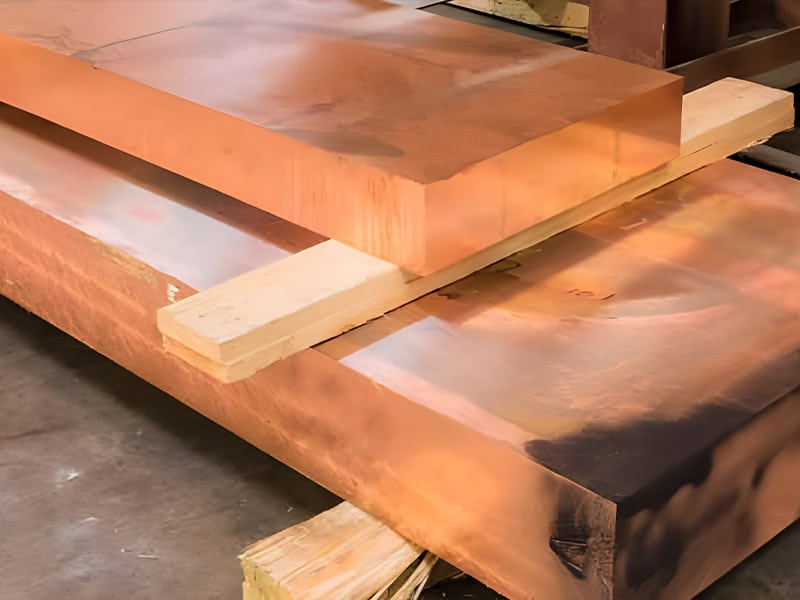 Highly Versatile C10100 Oxygen-Free Copper Alloy
C10100 Oxygen-Free Copper, known for its exceptional purity, is highly sought after in various industries due to its impressive electrical and thermal conductivity properties. The absence of oxygen results in a metal that is not only highly resistant to hydrogen embrittlement but also exhibits excellent ductility and malleability. This makes C101 Oxygen-Free copper preferred among electrical, automotive, and telecommunications professionals.
Industries Typically Served
C10100 Oxygen-Free Copper is commonly used in electrical and automotive industries, where its exceptional conductivity and durability are essential for high-performance applications and reliable systems.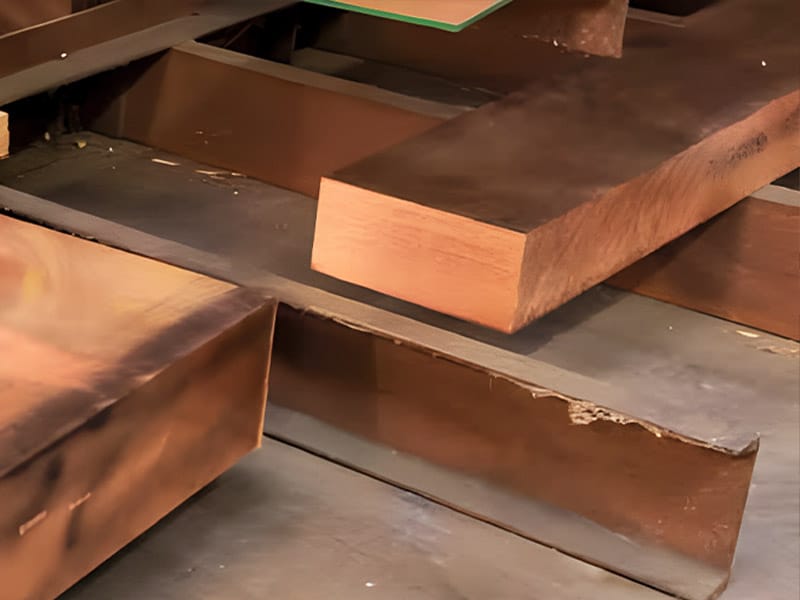 Additional Characteristics of Oxygen-Free Copper
C101 Oxygen-Free copper is known for its remarkable solderability and brazing ability, making it a highly versatile material for various applications. From creating intricate electronic components to constructing heavy-duty electrical wiring systems, C101 Oxygen-Free copper delivers unmatched performance and reliability. Its low susceptibility to corrosion ensures the longevity of the final product, making it a cost-effective choice for projects that require superior quality and durability.
Product Specs & Information
For more information on C10100 Oxygen-Free Copper, refer to its detailed chemical composition and safety data sheet, which provides in-depth insights into the material's properties, handling, and safety precautions to understand its applications and benefits better.
| | Cu | Sb | AS | O | P | Te |
| --- | --- | --- | --- | --- | --- | --- |
| Min./Max | 99.99 Min | .0004 | .0005 | .0005 | .0003 | .0002 |
| Nominal | – | – | – | – | – | – |