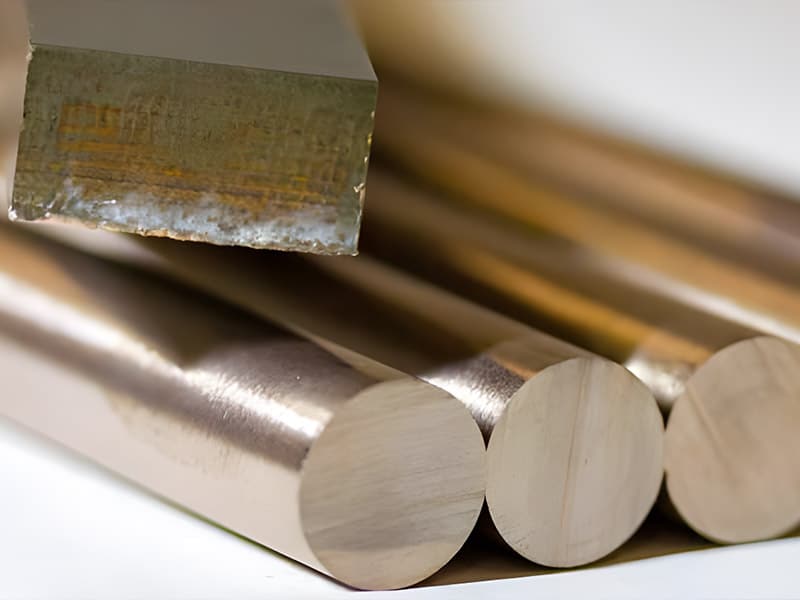 Achieve Precision and Performance with Copper Tungsten Alloys
Copper tungsten alloys are a unique composite material that combines the benefits of both copper and tungsten to create an exceptional balance of thermal and electrical conductivity and high strength and durability. From class 10 to class 14, these alloys are tailored to meet specific requirements for various industrial and technological applications. Each class differs in the proportion of copper and tungsten, allowing for fine-tuned properties that cater to the needs of industries such as aerospace, electronics, and automotive.
Southern Copper's Product Range
Explore our extensive selection of copper products and find the perfect solution for your project. Don't miss out on our top-quality metal alloy offerings!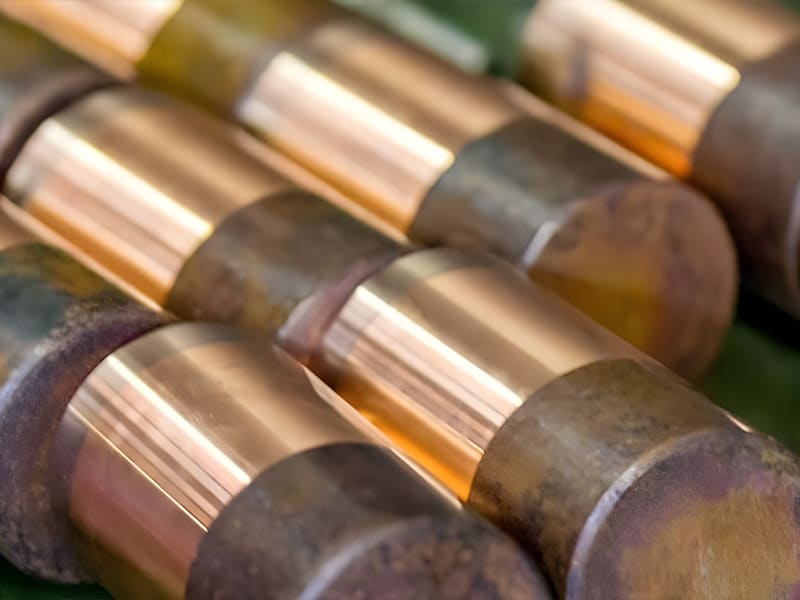 Additional Characteristics of Copper Tungsten Alloys
Class 10 to class 14 copper tungsten alloys are engineered to withstand extreme temperatures, resist wear, and maintain dimensional stability. They are particularly suited for electrical contacts, heat sinks, and electrode materials for electrical discharge machining (EDM). With their unique properties, copper tungsten alloys have become indispensable in manufacturing high-performance components and devices, ensuring reliability and efficiency across diverse sectors. As technology advances, the demand for these versatile and robust alloys is only expected to grow, further solidifying their integral role in modern innovation.
Product Specs & Information
For more information on Copper Tungsten Alloys, refer to its detailed chemical composition, which provides in-depth insights into its properties, handling, and safety precautions to better understand its applications and benefits.