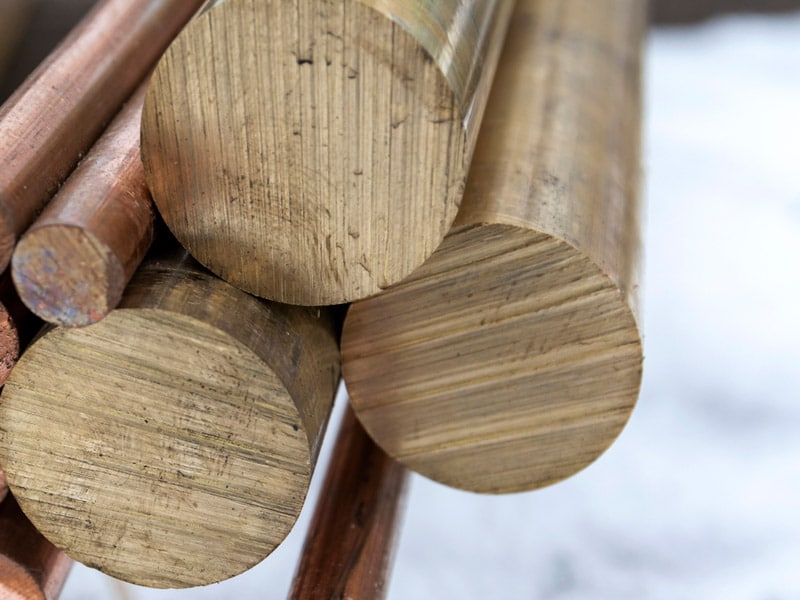 Unmatched Corrosion Resistance with C95400 Aluminum Bronze
C95400 Aluminum Bronze, a high-strength alloy offered by Southern Copper, has become an essential material for various industries due to its exceptional mechanical properties and corrosion resistance. This robust alloy, consisting of copper, aluminum, iron, and nickel, boasts a unique combination of durability, wear resistance, and machinability, making it the go-to choice for heavy-duty applications. C95400 Aluminum Bronze is widely used in producing weld guns, nuts, bearings, machine parts, bushings, valves, gears, shipbuilding, marine hardware, and ordnance for the defense industry.
Industries Typically Served
C95400 Aluminum Bronze is commonly utilized in automotive, aerospace, marine, and heavy machinery industries, where its exceptional wear resistance and durability contribute to the optimal performance and longevity of essential components.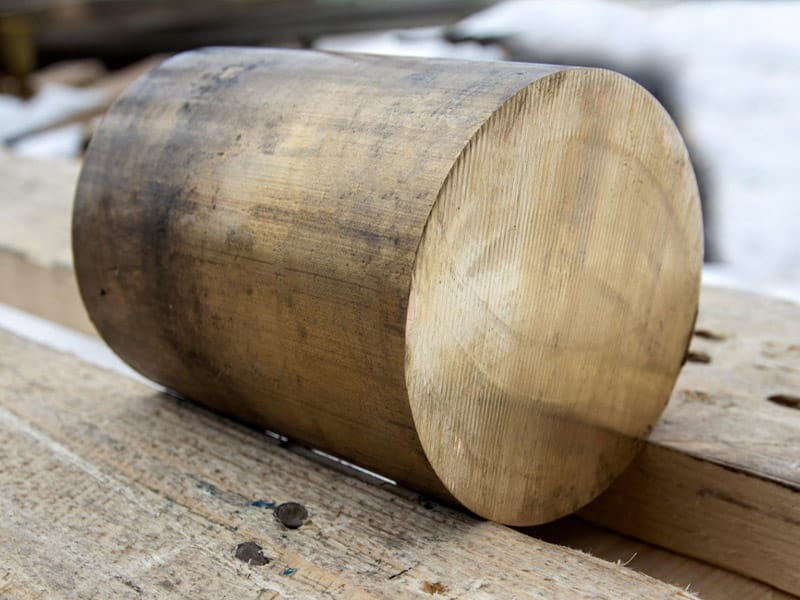 Additional Characteristics of Aluminum Bronze
By choosing C95400 Aluminum Bronze from Southern Copper, businesses can ensure their products' superior performance and longevity. The alloy's outstanding resistance to wear, fatigue, and corrosion means that its components require less maintenance and have an extended service life. Furthermore, its excellent machinability allows for the creation of precise and intricate parts that cater to the most exacting specifications. With C95400 Aluminum Bronze from Southern Copper, companies can deliver high-quality, reliable products that meet and exceed the demands of their customers, solidifying their reputation for excellence in a competitive market.
Product Specs & Information
For more information on C95400 Aluminum Bronze, refer to its detailed chemical composition, which provides in-depth insights into its properties, handling, and safety precautions to better understand its applications and benefits.
| | | | | | |
| --- | --- | --- | --- | --- | --- |
| | Cu | Al | Fe | Mn | Ni(1) |
| Min./Max | 83.0 min | 10.0-11.53 | 3.0-5.0 | .50 | 1.5 |
| Nominal | 83.2 | 10.8 | 4.0 | – | 1 |