Unleash the Power of Copper with Southern Copper & Supply
At Southern Copper, our mission is to be recognized by our valued customers as a metals service enter that delivers quick, affordable, and uncomplicated solutions for distributing raw metals and providing machining services.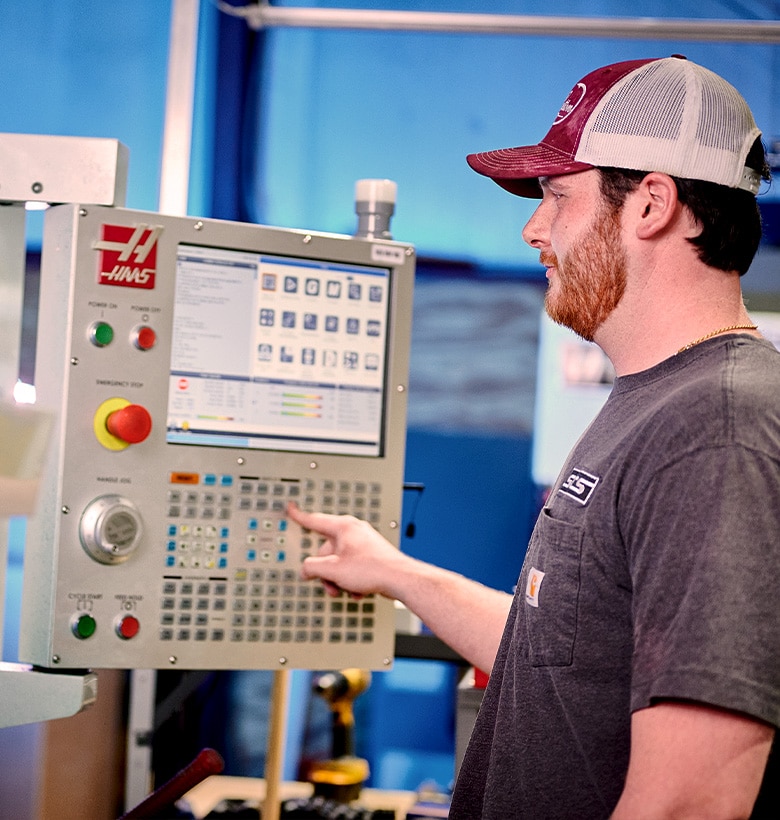 Tailored to Your Needs
Southern Copper understands that each client has unique requirements, so we emphasize the importance of providing customized solutions. Our team of experts works closely with you to understand your needs, ensuring that our products and services are tailored to help you achieve the best possible project results.
Prompt Delivery without Compromising Quality
Time is of the essence in today's fast-paced world, and Southern Copper is committed to offering fast lead times to our clients. We strive to deliver your orders promptly without sacrificing the quality of our products or services. Our efficient processes and dedicated team ensure that you receive your orders on time, every time.
Ensuring a Seamless Experience
Southern Copper takes pride in providing reliable customer support to address any questions or concerns you may have. Our knowledgeable and friendly team is always available to assist you throughout your journey with us, ensuring a smooth and hassle-free experience from start to finish.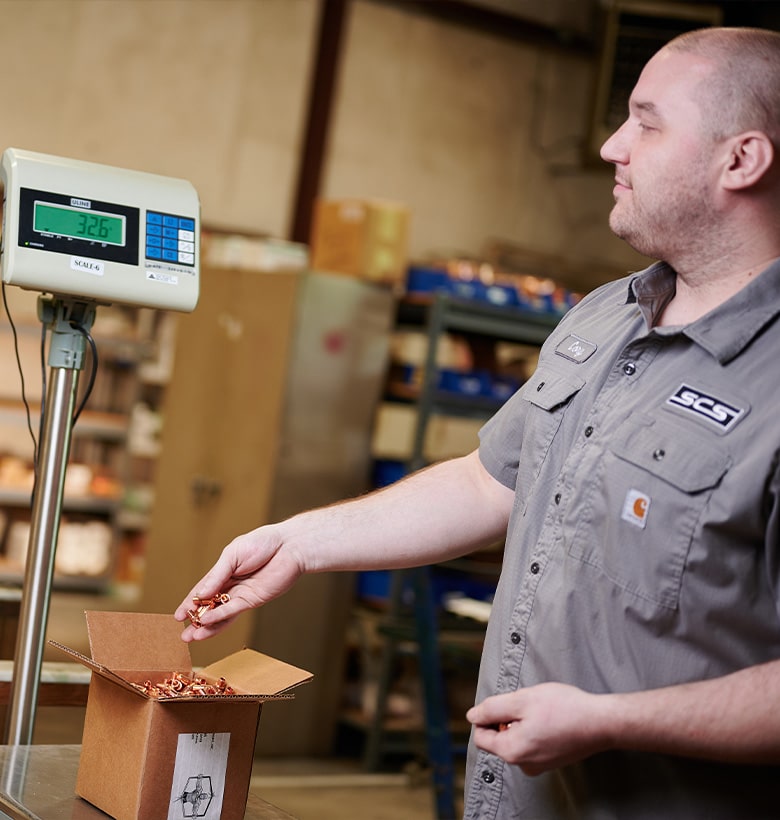 Quality Products within Your Budget
We believe that high-quality products and services should not come at the expense of your budget. Southern Copper is dedicated to offering cost-effective solutions that meet your requirements while remaining within your financial constraints. By choosing us, you can trust that you are investing in industry-leading products and services that provide exceptional value for your money.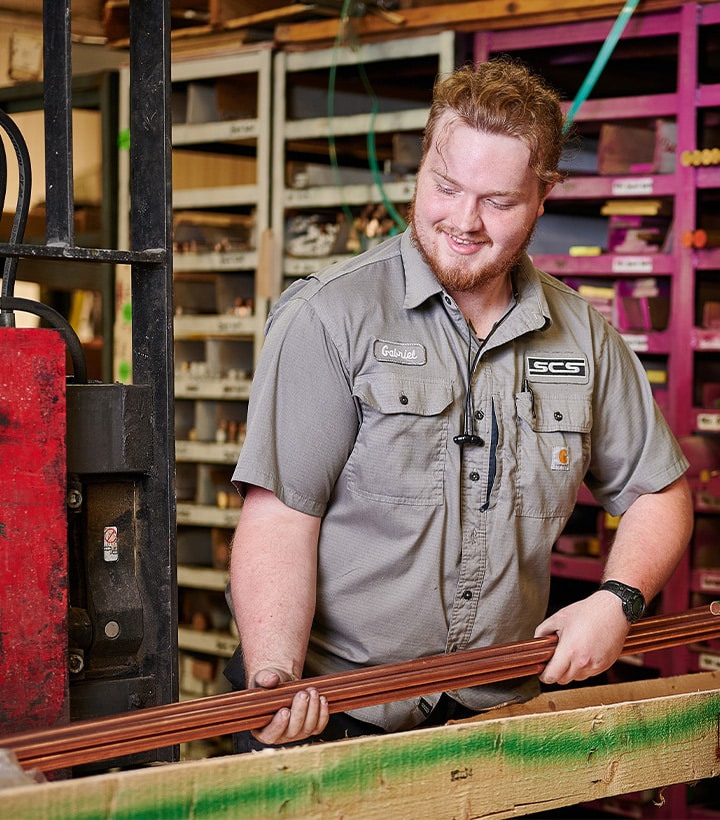 Over 35 Years of Growth and Success
Top-Notch Metal Processing Services in the Industry
Founded in 1988, Southern Copper has over 35 years of experience in the non-ferrous metals industry. Our longstanding relationships with customers have allowed us to grow proportionately, meeting their demands and expanding our services. Today, we occupy four state-of-the-art facilities, offering raw metals processing, finished machined products, and waterjet cutting services. As our customer base expands, we remain focused on providing a high-quality experience, from the materials we supply to our day-to-day customer interactions. Our commitment to accuracy in order fulfillment, budget, and timeliness sets us apart and ensures customer satisfaction.
We strive to be the best distributor within the red metals industry by continually improving and developing our processes. This commitment to excellence benefits our family of employees and customers as we work together to achieve mutual success. Southern Copper is dedicated to providing top-notch service, catering to the needs of our clients and employees alike.