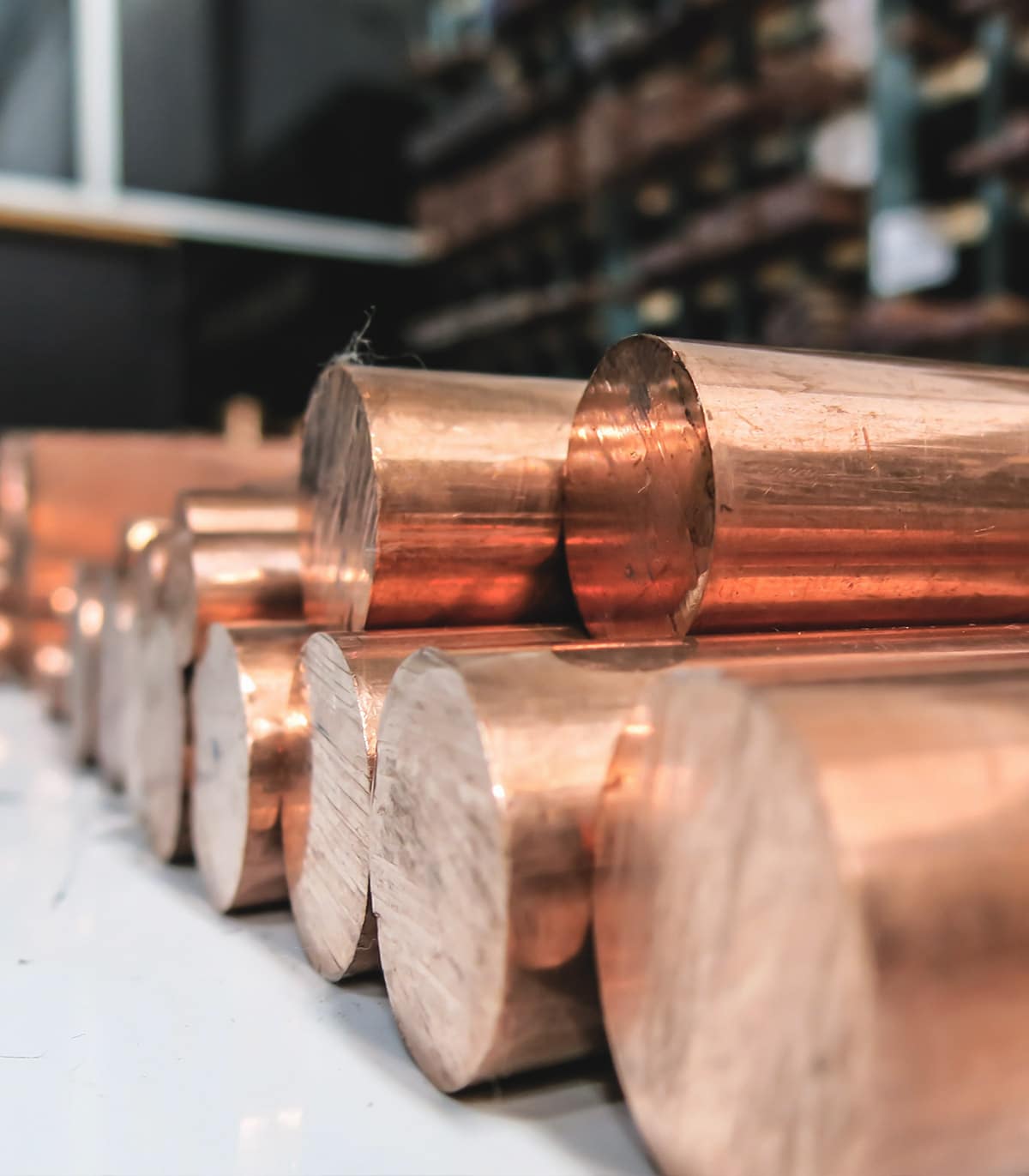 High-Performance C18000 Beryllium-Free Copper for Safe & Reliable Applications in Industrial, Electrical, and Consumer Sectors
Southern Copper's C18000 Beryllium-Free Copper offers a unique blend of high-performance properties, making it an ideal choice for various applications. Known for its exceptional thermal and electrical conductivity, C18000 Beryllium-Free Copper is designed to cater to industries where safety, operational efficiency, and reliability are paramount. With its excellent durability, resistance to wear, and impressive mechanical strength, this versatile alloy is a sought-after material for various sectors, including industrial, electrical, and consumer industries.
Industries Typically Served
C18000 Beryllium-free Copper is commonly used in various industrial, consumer, and electronics industries. Its excellent mechanical properties, corrosion resistance, and electrical conductivity meet the stringent demands of these high-performance applications.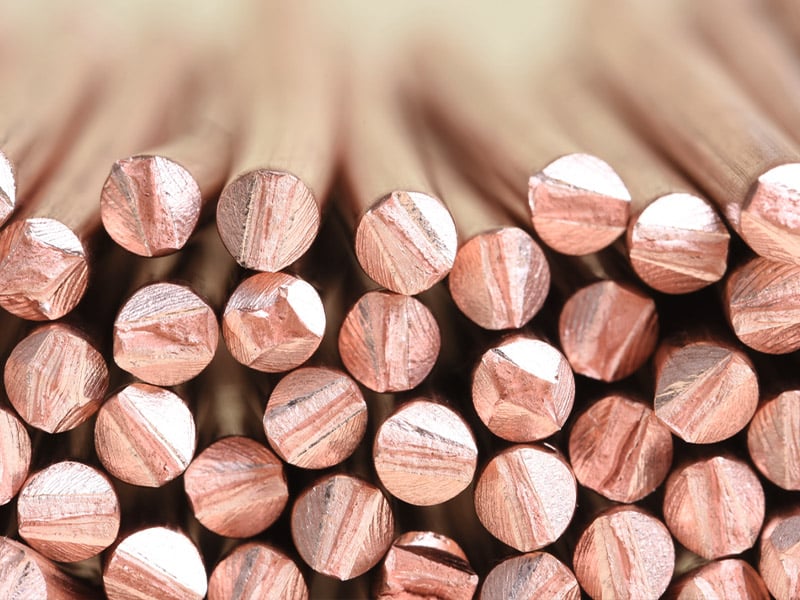 Additional Characteristics of Beryllium-Free Copper
At Southern Copper, we pride ourselves on providing our customers with the highest quality materials to meet their needs. Our C18000 Beryllium-Free Copper is an eco-friendly alternative to traditional copper alloys and offers significant advantages in terms of performance and longevity. By incorporating this groundbreaking material into your projects, you can maximize productivity, reduce maintenance costs, and ensure the safety of your end users. Trust Southern Copper to deliver unparalleled quality and innovation with our C18000 Beryllium-Free Copper, setting new industry standards for excellence and sustainability.
Product Specs & Information
For more information on C18000 Beryllium-Free Copper, refer to its safety data sheet, which provides in-depth insights into the material's properties, handling, and safety precautions to understand its applications and benefits better.