Top-Notch C36000 Free Machining Brass Alloy
C36000 Brass from Southern Copper has established itself as an excellent material for various industries thanks to its unique combination of strength, corrosion resistance, and excellent machinability. This versatile alloy has become an essential resource for manufacturers who require a dependable and high-performance material to produce a wide range of components. From gears and fasteners to valves and fittings, 36000 Brass from Southern Copper is the optimal choice for crafting durable and precise parts that can withstand the test of time.
Industries Typically Served
C36000 Brass from Southern Copper is a versatile alloy used across various industries, including automotive, electrical, plumbing, and marine. Its exceptional specifications make it an optimal choice for constructing  gears, fasteners, valves, fittings, and more.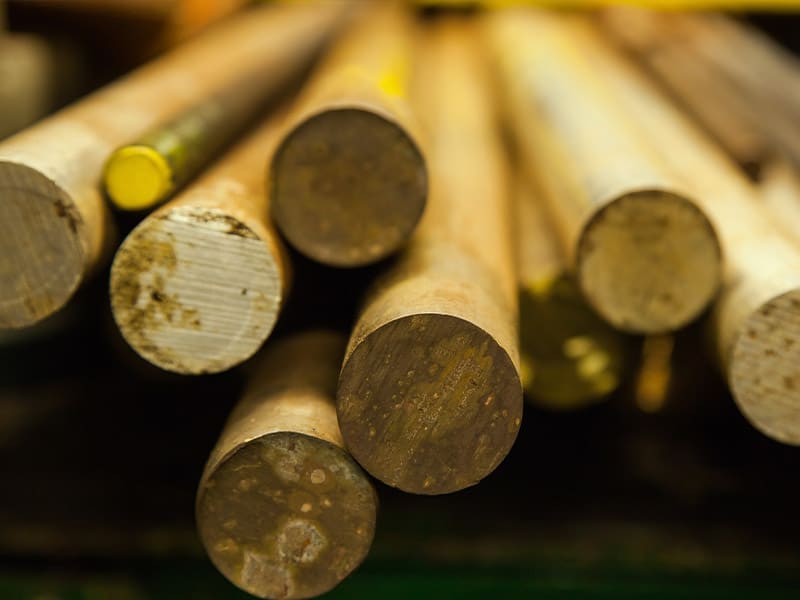 Additional Characteristics of Brass
For businesses looking to enhance the quality and longevity of their products, 36000 Brass from Southern Copper offers an efficient and cost-effective solution. Its admirable mechanical properties and ease of fabrication enable the creation of high-quality components at a reduced production time, ultimately leading to increased productivity and cost savings. By choosing 36000 Brass from Southern Copper, companies can significantly improve the performance of their end products while also securing the trust and satisfaction of their customers, who demand the very best in materials and performance.
Product Specs & Information
For more information on C36000 Brass, refer to its detailed chemical composition, which provides in-depth insights into its properties, handling, and safety precautions to understand its applications and benefits better.
| | | | | |
| --- | --- | --- | --- | --- |
| | Cu | Fe | Pb | Zn |
| Min./Max | Rem. | 60.0-63.0 | .35 | Rem. |
| Nominal | 61.5 | – | 3.1 | 35.4 |