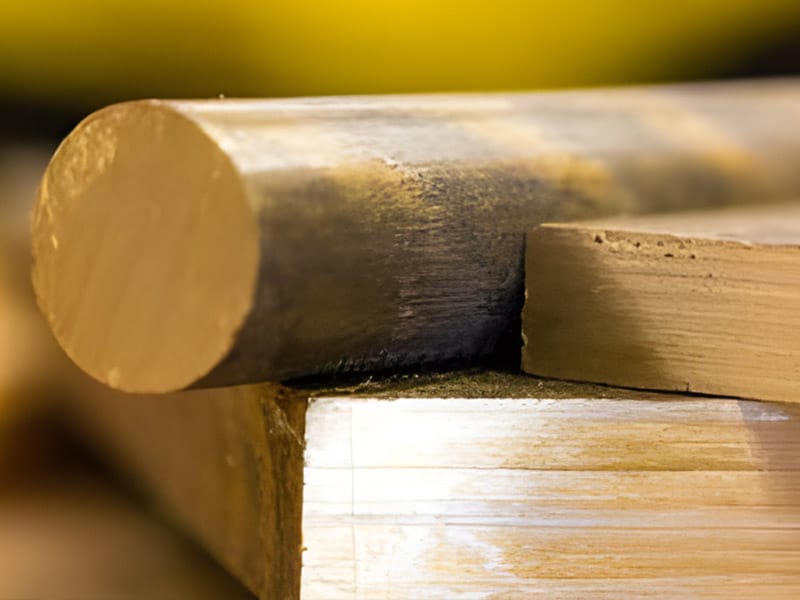 Choose C93200 Bearing Bronze for Unrivaled Durability and Efficiency
C93200 Bronze, also known as Bearing Bronze, is a high-quality alloy offered by Southern Copper that has proven indispensable in various industrial applications. Primarily composed of copper, tin, and lead, this versatile material is celebrated for its excellent wear resistance, low friction coefficient, and superior machinability. Given its impressive properties, C93200 Bronze is widely used for manufacturing bearings, bushings, gears, and other components that require a durable and self-lubricating material to ensure smooth operation and minimal wear.
Industries Typically Served
C93200 Bronze is commonly used in automotive, aerospace, and heavy machinery industries, where high-performance bearings, bushings, and gears are essential for efficient and reliable operation.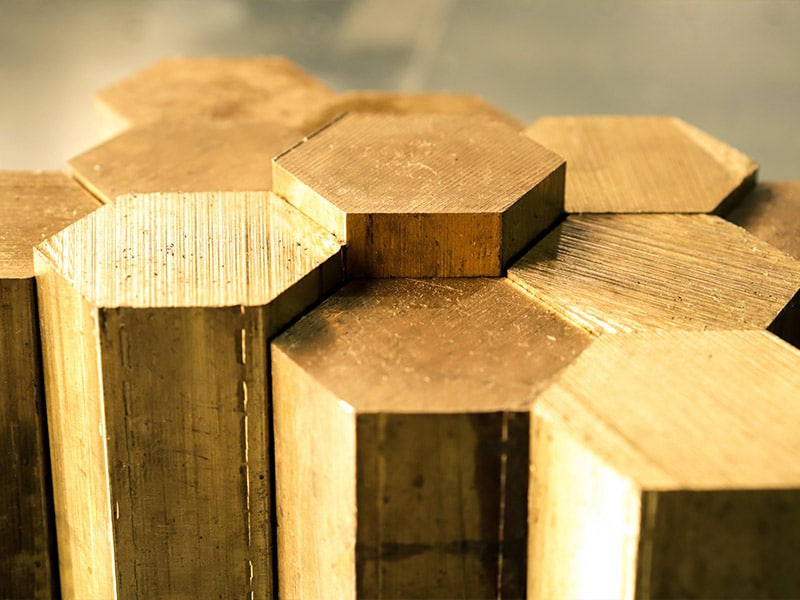 Additional Characteristics of Bronze
Incorporating C93200 Bronze from Southern Copper in the production process guarantees a significant improvement in the performance and longevity of components, particularly in high-load and intermittent-motion applications. Its ability to withstand wear and tear and minimize friction translates to lower maintenance costs and reduced equipment downtime. By selecting C93200 Bronze from Southern Copper, businesses can confidently deliver premium-quality products that meet the highest standards of durability and efficiency, setting them apart from the competition and ensuring customer satisfaction.
Product Specs & Information
For more information on C93200 Bronze, refer to its detailed chemical composition, which provides in-depth insights into its properties, handling, and safety precautions to understand its applications and benefits better.
| | | | | | | | | | | | |
| --- | --- | --- | --- | --- | --- | --- | --- | --- | --- | --- | --- |
| | Cu(1) | Al | Sb | Fe | Pb | Ni(2) | P(3) | Si | S | Sn | Zn |
| Min./Max | 81.0-85.0 | .005 | .35 | .20 | 6.0-8.0 | 1.0 | .15 | .005 | .08 | 6.3-7.5 | 1.0-4.0 |
| Nominal | 83.0 | – | – | – | 7.0 | – | – | – | – | 6.9 | 2.5 |